Hello and welcome back to the second episode of Inside the Maverick! This is a podcast-style VOD where I'm joined by a Maverick specialist and run through how they began playing MTG and more specifically the Legacy format, their experience with Maverick archetypes and some of their current lists they're running through tournaments.
It was really nice to have Connery (Achillies27) on for this episode, running through the current position of GW Maverick and GWB Maverick in the Legacy metagame.
Episode 2: Inside the Maverick feat. Achillies27
Show notes / Resources:
Find Achillies on Twitter
Timestamps can be found in the video description and the pinned comment.
Previous Episodes of Inside the Maverick: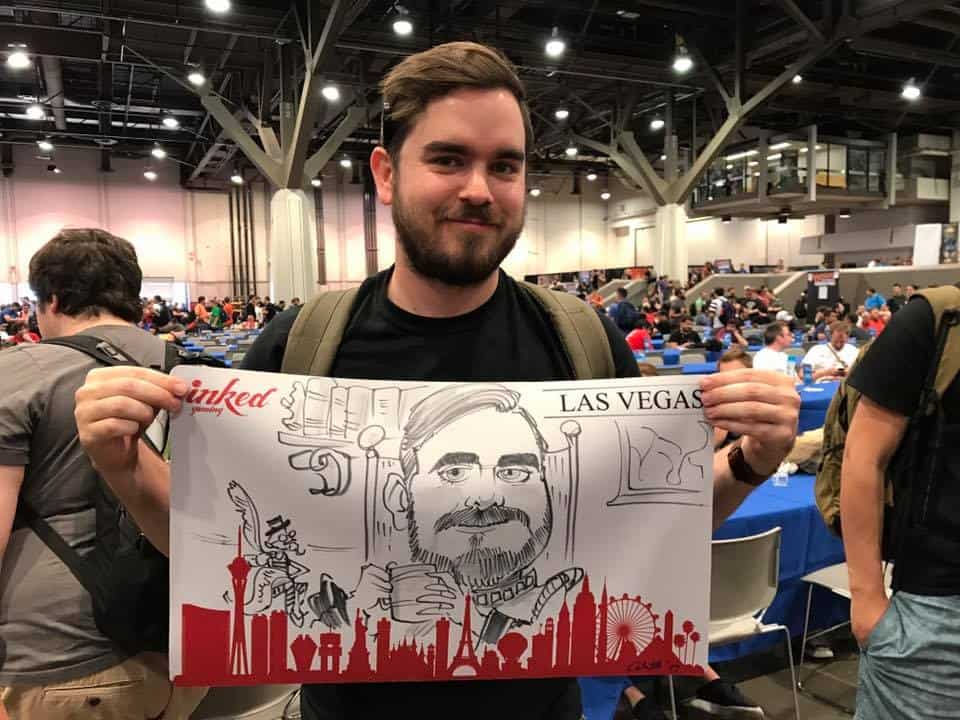 Hey! Douges here – Founder of the GreenSunsZenith. I've been playing Magic since 2013 and Legacy since 2014. I'm a Death & Taxes pilot turned Maverick fan who created the GreenSunsZenith as a resource for both beginners and experts of the Legacy Maverick archetype. You can reach out to me through my social links below.
I stream via Twitch on Thursday nights (7:30pm AEST) & Sunday mornings (10:00am AEST). Please let me know if you don't find anything on the site that you'd like to see.
If you'd like to support the GreenSunsZenith, I have a Patreon account you can support the platform through 🙂