Legacy Maverick Coverage
Other than playing the deck and getting reps under your belt, watching gameplay is another great way to learn the in's and out's of Maverick.
Below you'll find an array of footage from my streams past tournaments and online leagues.
I'd also watch Maverick master Mark Strassman (AKA. StrassDaddy) via Twitch.
Now, before you go jumping into the different Maverick VOD's, you have to watch one of the best recorded games of Legacy…
Abzan Maverick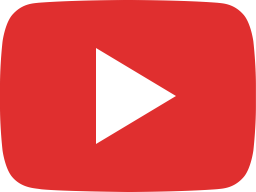 UNDEFEATED 🏆 with Legacy Maverick & co-host PleasantKenobi | Legacy MTG | Green Sun's Summit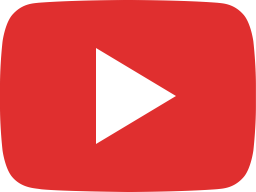 Legacy MTG | Bowmasters has been the best printing for Fiend Maverick! | GreenSunsZenith.com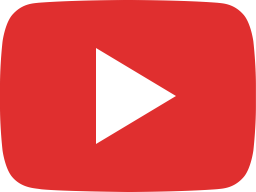 Legacy MTG | Abzan Maverick feat. MD Thoughtseize | GreenSunsZenith.com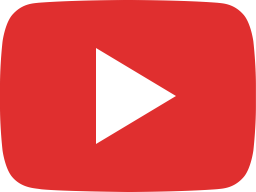 Attacking the Legacy Metagame with Maverick | Deck-Tech | GreenSunsZenith.com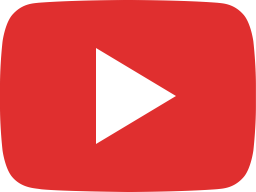 Legacy Abzan Maverick feat. Thoughtseize | An Ongoing Test | GreenSunsZenith.com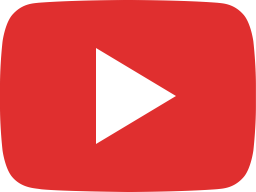 Legacy Abzan Maverick | Is Thoughtseize the Answer in 2023? | GreenSunsZenith.com

Punishing Maverick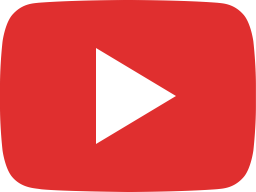 Legacy Punishing Maverick | MTGO League | Feb 20th 2020 | GreenSunsZenith.com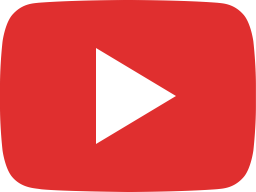 Legacy GWR Maverick & Eldrazi Stompy | April 13th 2020 | GreenSunsZenith.com | #CardHoarder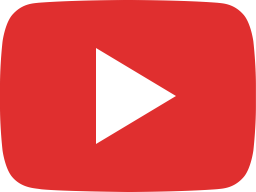 Legacy Green-White-Red (GWR) Maverick | MTGO League | June 3rd 2020 | GreenSunsZenith.com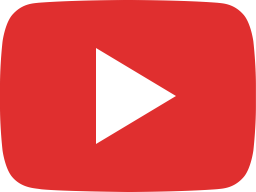 Legacy Punishing (GWR) Maverick | MTGO League | July 5th 2020 | GreenSunsZenith.com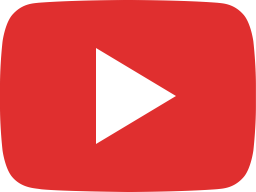 Legacy GWR Maverick | Part 1/2 | 2 MTGO Leagues! | July 9th 2020 | GreenSunsZenith.com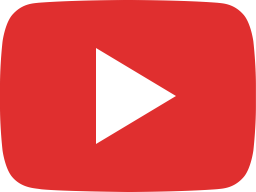 Legacy GWR Maverick | Part 2/2 | 2 MTGO Leagues! | July 9th 2020 | GreenSunsZenith.com

BANT Maverick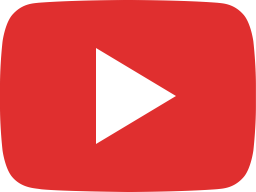 Legacy BANT Maverick | MTGO League | 27th December 2019 | GreenSunsZenith.com | #CardHoarder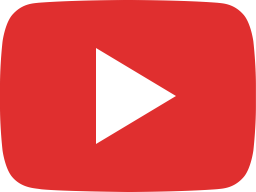 Legacy BANT Maverick Take2 | MTGO League | 27th December 2019 | GreenSunsZenith.com | #CardHoarder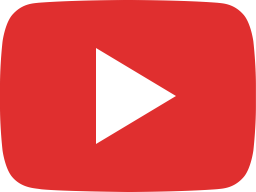 Legacy BANT Maverick | MTGO League | February 12th 2020 | GreenSunsZenith.com | #CardHoarder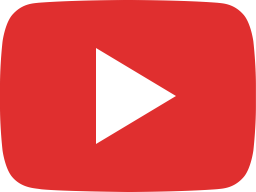 Legacy BANT Maverick | MTGO League | February 16th 2020 | GreenSunsZenith.com | #CardHoarder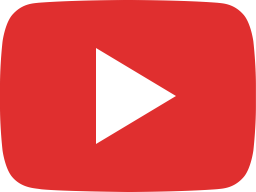 Legacy BANT Maverick | MTGO League | March 1st 2020 | GreenSunsZenith.com | #CardHoarder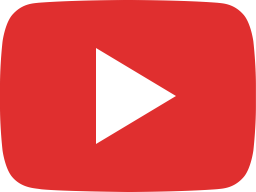 Legacy BANT Maverick | MTGO League | March 4th 2020 | GreenSunsZenith.com | #CardHoarder

4-Colour Maverick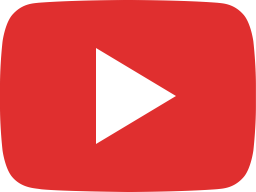 Legacy MTG | 4C Maverick: The Best of the Best 🏆 | GreenSunsZenith.com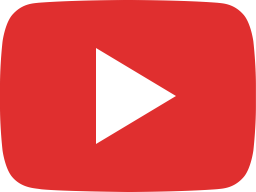 Legacy MTG | 4-Colour Maverick?! In THIS Economy?! | GreenSunsZenith.com

---
Older Maverick content (2020 and previous)
Green-White Maverick
2020 | DougesOnTwitch | GW Maverick MTGO League
2020 | DougesOnTwitch | GW Maverick MTGO Preliminary
2020 | Plesant Kenobi | GW Maverick MTGO League
2020 | DougesOnTwitch | GW Maverick MTGO League
2019 | Fpawluszmtg | GW Maverick MTGO League
2019 | itsJulian Legacy Premier League | Grixis Delver (Jarvis Yu) vs. GW Maverick
2019 | Topic Tundra | UW Stoneblade vs. GW Maverick
2019 | Plesant Kenobi | GW Maverick League
2019 | Thraben University | GW Reclaimer
2019 | itsJulian Stream | MTGO [5-0]
2018 | Orlov Legacy Beijing | GW Maverick vs GW Maverick
2018 | Thraben University | MTGO [5-0]
2013 | SCGLA |  GW Maverick vs. Sneak & Show (Jensen)
Abzan Maverick
2020 | DougesOnTwitch | GWB Maverick MTGO League
2020 | DougesOnTwitch | GWB Maverick MTGO Preliminary
2019 | Phil Gallagher Legacy Premier League | GWB Maverick vs. NicFit (Plesant Kenobi)
2019 | Pleasant Kenobi | Legacy Maverick (Deck Tech & Matches)
2019 | DougesOnTwitch | MTGO League [5-0] | YouTube
2019 | DougesOnTwitch | MTGO League [5-0] | YouTube
2019 | Pleasant Kenobi | Legacy Maverick (Deck Tech & Matches)
2017 | Channel Mengucci | Legacy Maverick (Deck Tech & Matches)
2016 | SCG PHILLY | GWB Maverick vs. Infect (Ross)
2015 | SCGSTL |  GWB Maverick vs. Shardless BUG (Vanmeter)
2015 | SCGINDY | GWB Maverick vs. Shardless BUG
2015 | SCGSTL | GWB Maverick vs. UWR Delver
2014 | GPNJ | GWB Maverick Deck Tech (John Stern)
2014 | SCGATL | GWB Maverick vs. MUD
2014 | SCGPORT  Finals | GWB Maverick vs. UR Delver
2014 | SCGPORT | GWB Maverick vs. Burn
2014 | SCGPORT | GWB Maverick vs. Reanimator
2014 | SCGINDY | GWB Maverick vs. Merfolk
2014 | SCGINDY | GWB Maverick vs. BANT 
2014 | SCG Knoxville | GWB Maverick vs. Esper Stoneblade
2014 | SCG Baltimore | GWB Maverick vs UWR Delver
2014 | SCGNJ | Punishing Maverick vs. Elves
2013 | SCG Seattle | GWB Maverick vs UWR Delver
Punishing Maverick
2020 | DougesOnTwitch | Punishing Maverick Decktech & MTGO League (Playlist)
2020 | DougesOnTwitch | Punishing Maverick MTGO League
2018 | Jim Davis | Punishing Maverick (Dech Tech & MTGO League)
2016 | SCG Baltimore | Punishing Maverick vs. Elves (Duke)
2014 | SCGLA | Punishing Maverick vs. Food Chain
2014 | Card Titan Legacy Champs Semifinals | UR Delver vs. Punishing Maverick
2014 | Card Titan Legacy Champs | Punishing Maverick vs. UB Helmerator
2013 | SCG Seattle Legacy Quarterfinals | Punishing Maverick vs. RUG Delver (Wilson)
BANT Maverick
2020 | DougesOnTwitch | BANT Maverick MTGO League
2020 | DougesOnTwitch | BANT Maverick MTGO League
2019 | DougesOnTwitch | BANT Maverick MTGO League
2019 | DougesOnTwitch | BANT Maverick MTGO League
2019 | Fpawluszmtg | BANT Maverick MTGO League
BANT Maverick Depths
2020 | DougesOnTwitch & Dreadnaught33 | BANT Maverick Depths MTGO League
2020 | DougesOnTwitch | 2 BANT Maverick Depths MTGO League